01.31,2022
受付終了しております。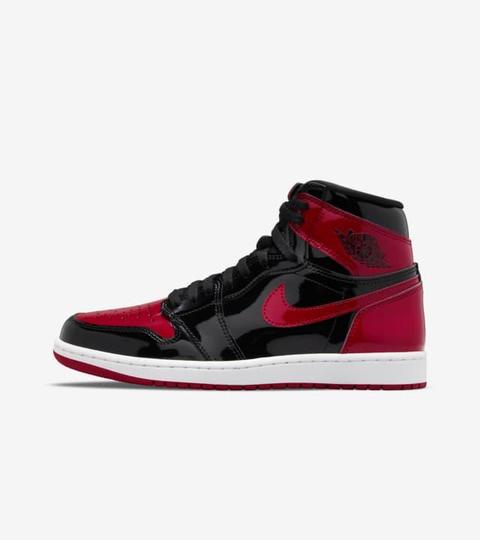 AIR JORDAN 1 RETRO HIGH OG
555088-063
SIZE:24.5,25.5-29,30cm
¥19,250-(TAX IN)
LINEを使用した入店抽選にて販売させていただきます。
こちらより注意事項をご確認ください。
応募期間:1/31 15:00~ 17:00
当選通知:1/31 中 追記:1/31 18:00頃に当選通知をお送りさせていただきました。
引取り日:2/1 14:00~(当選者の方には当選通知とともに入店時間をお知らせいたします)
※今回は引取り時間が異なります。ご注意ください。
ご当選された方は入店時間に店内スタッフの指示に従い整列をお願い致します。
LINE入店抽選にご参加の方は下記QRコードを読み取りお願い致します。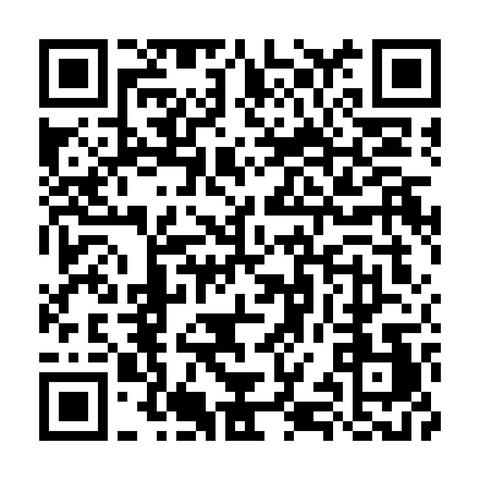 Nike Fukuoka
福岡県福岡市中央区大名1-14-10
092-738-0190
LINK:


01.27,2022
日頃よりNike Fukuokaをご愛顧いただきありがとうございます。
この度は臨時休業期間につきまして多大なご迷惑をお掛けしました。
2022年1月27日(木)よりNike Fukuokaは営業を再開させていただきます。
本日の営業時間は13:00~20:00
明日1/28(金)より12:00~20:00での営業となります。
皆様のご来店をお待ちしております。
Nike Fukuoka
福岡県福岡市中央区大名1-14-10
092-738-0190
LINK:


01.25,2022
日頃よりNikeをご愛顧いただきありがとうございます。
2022年1月25日(火)の営業について、
18:00をもちましてNIKE FUKUOKAは臨時休業いたします。
営業再開日は未定となります。
Nike.com、Nikeアプリ、SNKRSアプリは引き続きご利用いただけます。
またNike Training Club(NTC)やNike Running Club(NRC)アプリもぜひご活用ください。
世界中のアスリート*の健康が私たちの1番の優先事項です。
*身体さえあれば、みんなアスリート
ご不便をおかけいたしますが、皆さまのご理解をいただけますよう宜しくお願い申し上げます。
お問い合わせ: NIKEカスタマーサービス tel.0120-6453-77
The health of athletes around the world is our top priority.
NIKE FUKUOKA will be temporarily closed from Jan 25, 2022 (Tue).
You can still shop on Nike.com and the Nike App, but more importantly stay healthy and active with us via Nike Training Club & Nike Running Club apps.
We'll continue to monitor the situation closely and we'll all get through this, together.
With love, Your Nike Family
Nike Customer Service tel. 0120-6453-77
NIKE.COMで今すぐチェック。
Nike Fukuoka
福岡県福岡市中央区大名1-14-10
092-738-0190

LINK: